Our services
CFD studies, Product development and R&D, Debottlenecking & facility upgrading studies, full Retrofit engineering, procurement and installation services.
Analysis & Solutions
For operational issues we identify the root cause applying separation process expertise, MySep software analysis, CFD modelling, and where required, laboratory testing.
For bespoke oil & gas product development or performance validation, we draw upon over 25 years of CFD modelling and test experience, coupled with our specialist laboratory facilities, to satisfy unique customer requirements.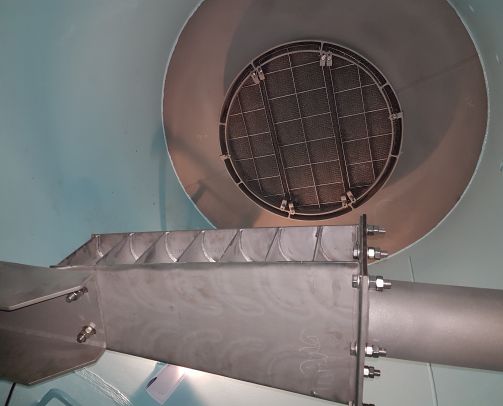 Equipment Selection
Decades of industry knowledge, vendor independence and comprehensive analysis capability places us in pole position to recommend the optimum separation equipment design and configuration.
Implementation
Having identified the optimum solution, we can provide a full retrofit service including project management; engineering; vendor qualification; procurement; shipping installation; inspection and process guarantee.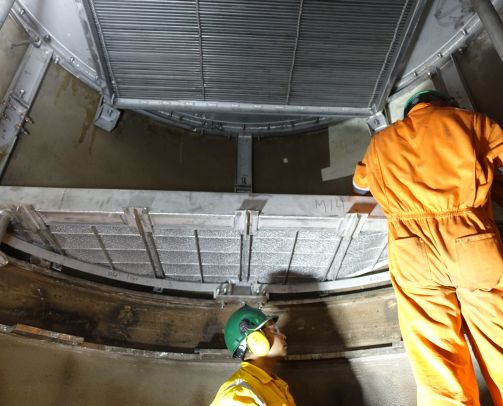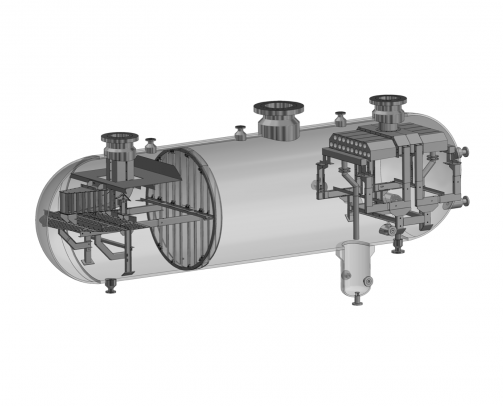 Process Guarantee
Kranji has provided process guarantees on separation projects for leading process operators across the globe.  Our guarantee is founded upon decades of specialist expertise, process analysis and backed by in-house research.