Expertise
Kranji is uniquely focused on process phase separation and related multi-phase flow applications with associated expertise in process modelling and heat transfer.  Industry know how and practice are coupled with in-house experimental and analytical research capability.  These serve the contract research requirements of our customers and also furnish particular proprietary technologies for Kranji itself.
Over 20 years leadership in process separation technologies and the foundation of our own research, make us a natural choice for delivery of innovative solutions which can be reliably engineered and implemented.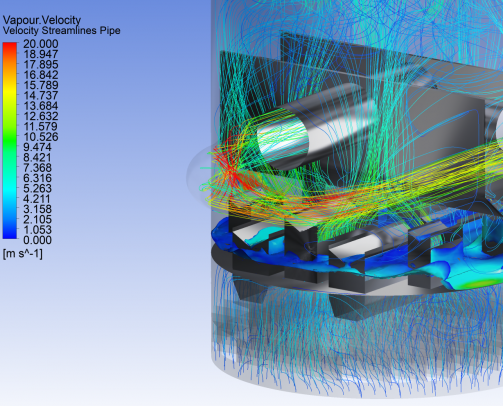 Unbiased
Our troubleshooting, debottlenecking and design consultancy often direct customers toward specific types of technology solution.  Kranji will recommend, without favour, suitable off-the-shelf equipment to meet technical requirements, from a range of vendors .
Industry recognised
The standing of Kranji Solutions across the industry can be gauged by support for its most recent industry seminar in Houston.  
Collaborating with MySep, Kranji assembled a balanced representation of interests encompassing: 
Upstream and downstream process operators: Chevron, BP, BHP Billiton, Conoco Phillips, ExxonMobil, Marathon Petroleum
Engineering contractors and service providers: Chiyoda, Bechtel, Modec, NOV, SBM Offshore, SNC Lavalin, Technip FMC, Universal Pegasus, Worley Parsons
Leading separation experts: Ken Arnold (Worley Parsons), Bob Chin (Consultant, former Shell), Ed Grave (Consultant, former ExxonMobil)
Process simulation software vendors and MySep partners: AspenTech, Bryan Research & Engineering, Honeywell, KBC, Schneider Electric, VMG
Separation Equipment Vendors: AMACS, BWFS Industries, Technip FMC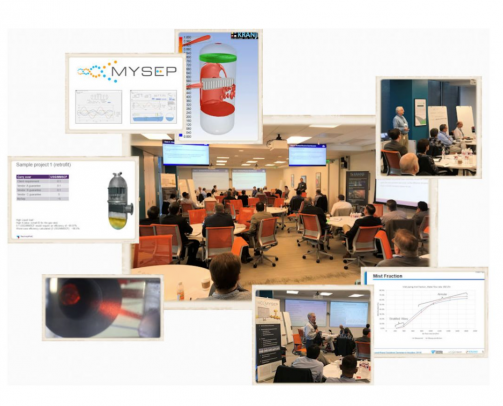 More on the Industry Seminar
See the downloads here for more information
Get a copy of a seminar presentation
Contact us to request a published copy of any of the seminar presentations.