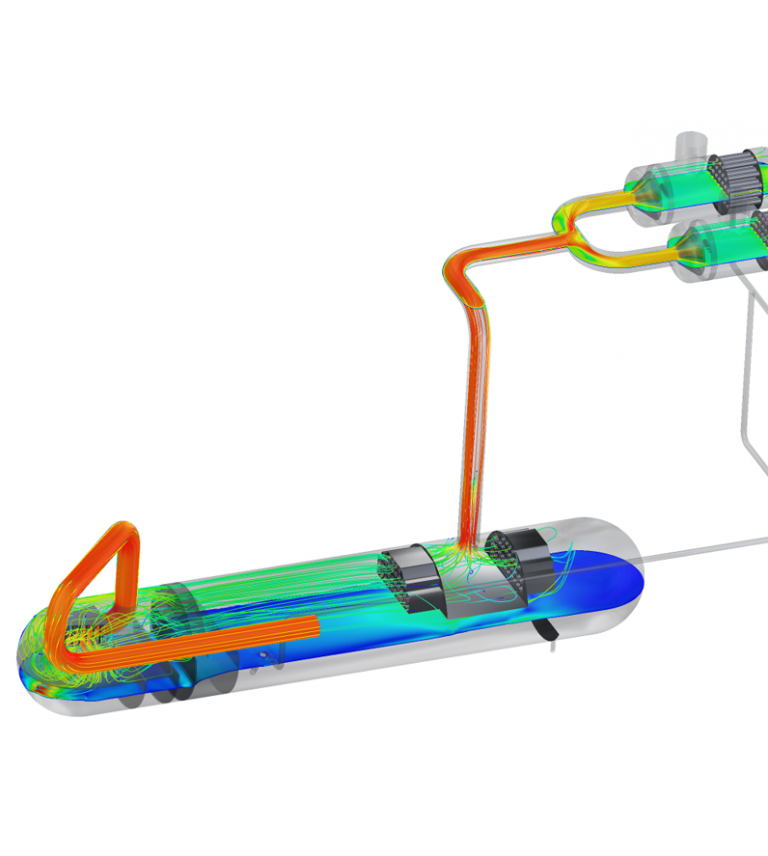 Expertise. Unbiased
Phase separation and heat transfer
How we work.
Separation is a critical operation in production and processing facilities. Failures and malperformance are extremely costly. Tap into Kranji Solutions' expertise for reliable designs and remedy of any operational shortfalls.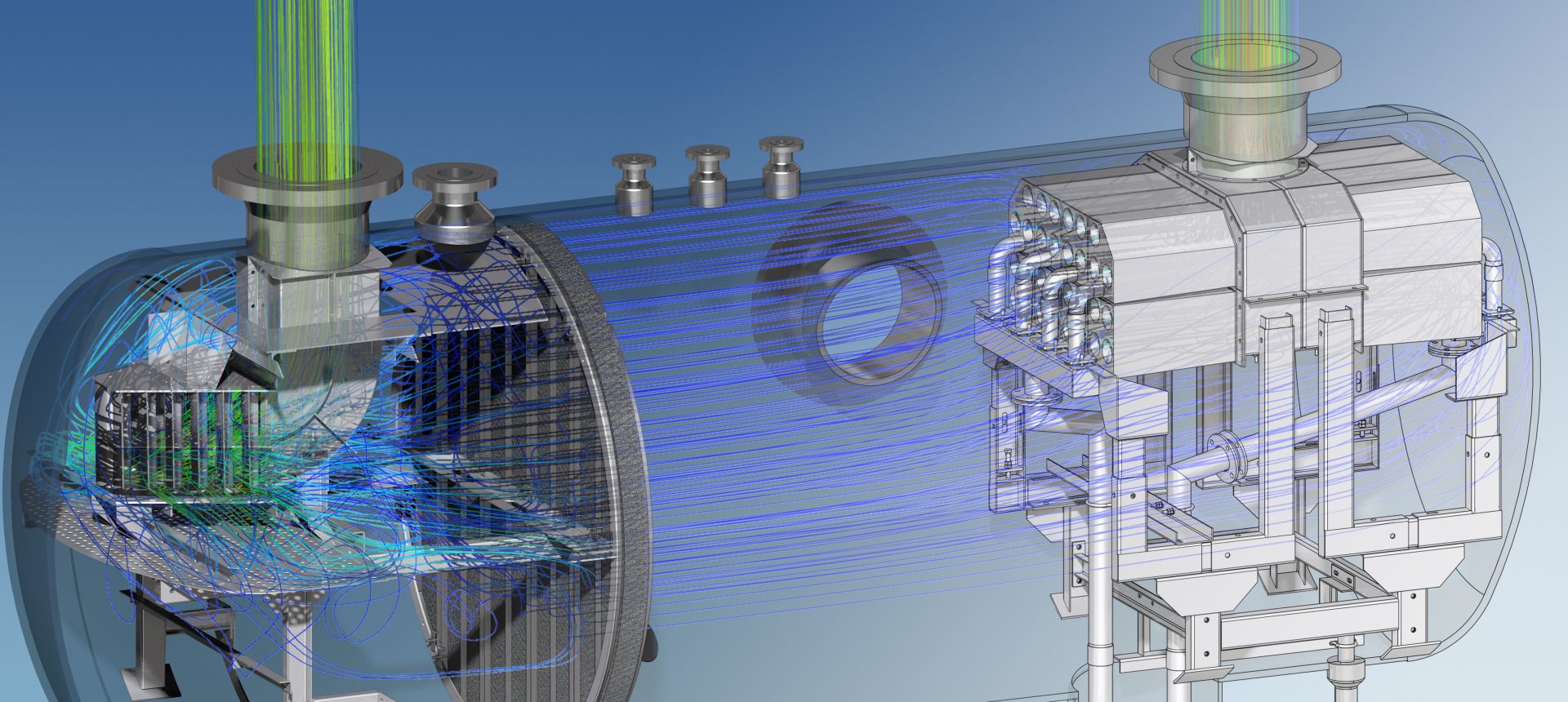 CFD
CFD is an invaluable tool in getting designs right and in analysing existing equipment. Kranji Solutions makes the difference with in-depth understanding of separation, heat transfer and flow phenomena.
R&D
Be it scaled testing of a field separator for an oil company, product development for a services company or for our own in-house Research & Development, our test facilities are an important asset to our services and capabilities.
Our Strengths
We see the project through to final implementation, resulting in less load on your organisation and your peace of mind that the envisaged solution is not compromised during project execution.
Want to know more?
 Do you need detailed understanding of separator performance to:
Address mal-performance with significant impact on operations?
Optimise separation for increased through-put and changing conditions?
Develop new equipment or validate existing apparatus in controlled laboratory conditions?